Our actions will reflect our deep understanding of our intricate connection to each other and the natural world. Together, we can shift the culture toward a compassionate community.
This project encompasses the Ubuntu concept meaning "I am because you are." Humans cannot exist in isolation; the healing of one individual is the healing of the community. If we deeply understand our intricate connection to each other and the natural world, our actions reflect this knowing. This project engages in compassionate community offering mentoring, educational, and therapeutic modalities as a means of contributing to the important culture shift during a critical time on this planet.
Many of our clients seek our services to find relief, support, and healing from physical, emotional, or spiritual pain. Each of our clients have unique circumstances. We honor our clients in finding transformative and experiential opportunities specific to their unique goals.
Therapist, Healers, Educators
This is a link to a growing and evolving community of Therapist, Healers and Educators (T.H.E. List) in the Wimberley/Hays County area.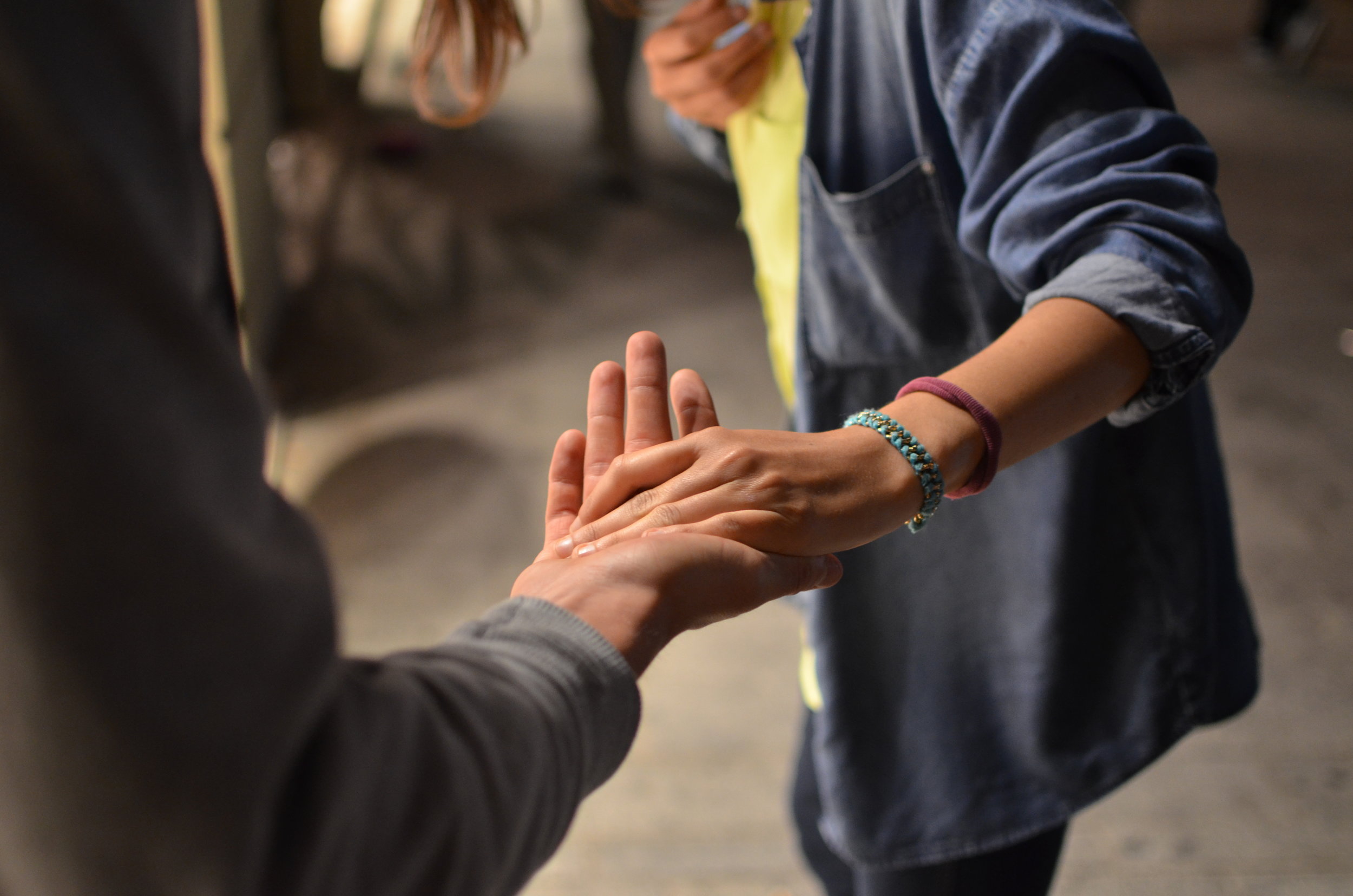 We are developing a community mentoring program specifically serving high-risk youth. Mentors are trained and supported as they serve one youth exclusively in order to offer support and guidance.
Journey through issues of grief and loss in this experiential curriculum that provides a safe, confidential, and nonjudgemental environment. We will provide you with an opportunity to work through the many issues of loss that occur throughout our lives. We offer this work in a variety of formats including weekend expressive art workshops, 8-week curriculum for adults, in-school educational workshops for both students and faculty.
Follow this link for information and services in the area of grief, loss, and healing.